---

Samuel Bianchini | The Art of Apparatus
Samuel Bianchini | L'Expérience des appareils
Dominique Moulon
art press n°412, juin / June 2014, pp. 56-59
To buy the issue online
Pour commander le numéro en ligne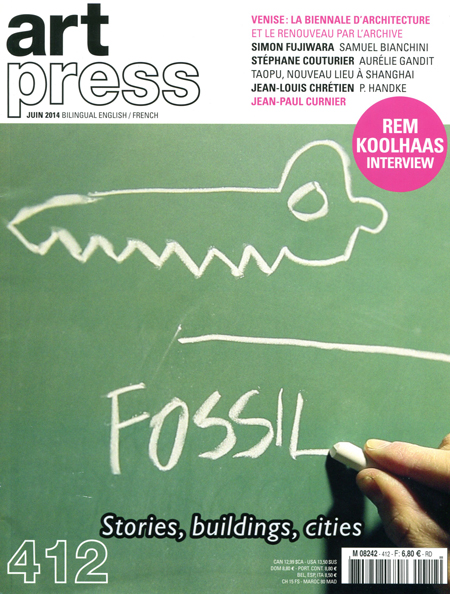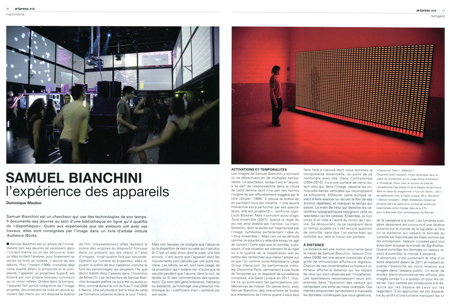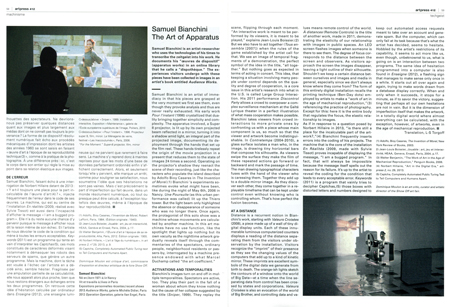 ---

Samuel Bianchini
Interview by/par Maxence Grugier 
mcd #74, "Art/Industrie", été / Summer 2014, pp.98-99 (french only)
The work Crossing Values of Samuel Bianchini is also cited in the text of / L'œuvre Valeurs croisées de Samuel Bianchini est également citée dans le texte d'Emmanuel Mahé, Chercheurs en art et en design, les nouveaux 'pratiqueurs' de l'innovation, pp. 8-11.
To buy the issue online 
Pour commander le numéro en ligne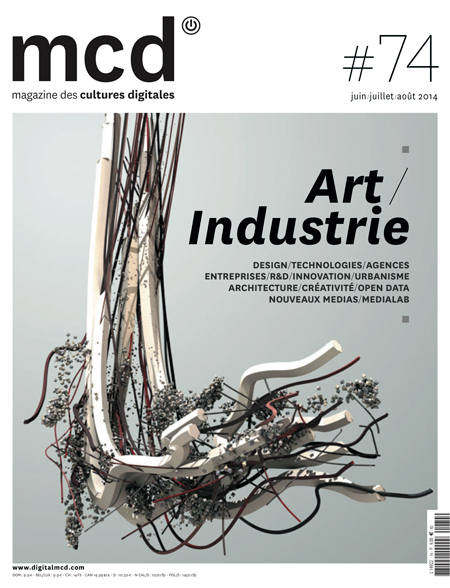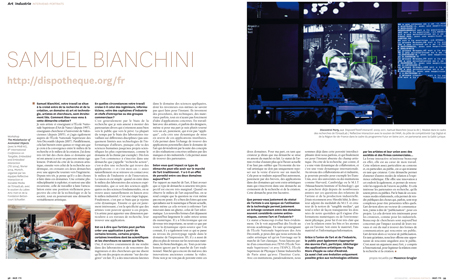 ---

All Over  | Samuel Bianchini
New edition on tablet / Nouvelle édition sur tablette 
by Art2M : www.art2m.com
Software Engineering / Réalisation informatique : Oussama Mubarak
Project produced by / Projet produit par le Jeu de Paume 
Curator / Commissariat : Marta Ponsa
In partnership with / En partenariat avec Corbis France
To access the online work / Pour accéder à l'œuvre en ligne : http://allover.dispotheque.org
ARTT (ARt To Tablets)
A collection of artworks on tablets by contemporary artists
Une collection d'œuvres sur tablettes par des artistes contemporains 
Production : ART2M, Anne Cécile Worms
Direction of the collection : Jean Jacques Gay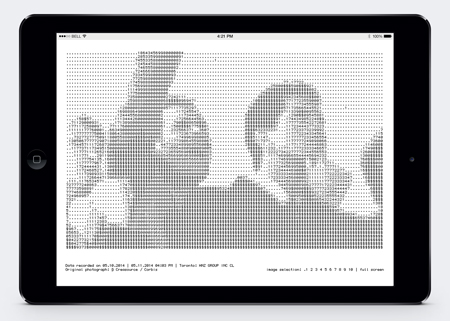 All Over, Samuel Bianchini, 2009
ARTT (ARt To Tablets) Series, ART2M Edition, 2014
---

Futuremag
Interview Samuel Bianchini by/par Raphaël Hitier
(french only)
"Video Mapping: between art and technology"/ "Video Mapping : entre l'art et la technologie", Futuremag n°17, broadcast on Arte the May 31 2014 / diffusé sur Arte le 31 mai 2014, at 1:15 pm / à 13h15.
Pour voir l'interview complète en ligne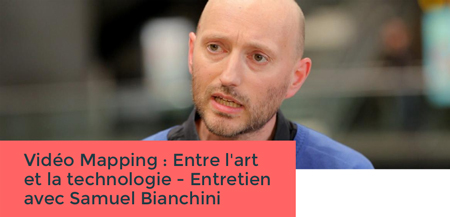 ---
dispotheque.org
new web site : www.dispotheque.org
in 8 languages : EN, FR, ES, PT, RU, CN, JP, AR
for any devices : smartphones, tablets, desktops, …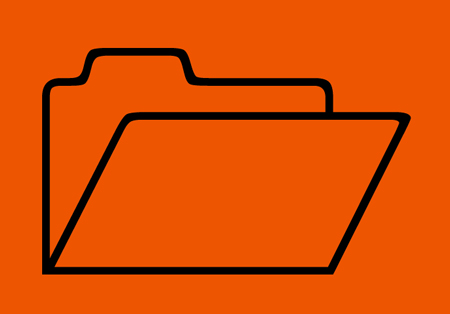 ---
Samuel Bianchini is represented
by Ilan Engel Gallery (Paris) – http://www.ilanengelgallery.com
and works, for his art publications,
with mfc-michèle didier (Brussels, Paris) – http://www.micheledidier.com