Mourners
Installation, 2010-2016
Samuel Bianchini
with the collaboration of Pascal Viel (CEA)
Collaboration for the technical process: Daniel Desforge (CEA)
Instrumental glassware: Bruno Coltrinari (CEA)
Collaboration for the surface chemistry: Geoffrey Barral (CEA)
Scientific mediation: François Bugeon (CEA)
Artistic mediation: Mari Linnman (3CA)
Production assistant: Élodie Tincq
Assistantships for the realization of the drawings: Olivain Porry
Acknowledgments: Rémy Albert, Christophe Aubry, Cécile Baudin, Marc Billon, Patrick Champion, Michel Delarasse, Bruno Delomez, Michel De Sousa, Maud Gallois, Pascal Godon, Robin Guibal, Nassim Hanifi, Olivier Kuster, Gilles Le Chevallier, Guillaume Le Chevallier, François Legrand, Clément Moussay, Arnaud Poirel, Alain Porcher, Mathieu Porchet, Jean-Marc Reymond, Jean-Luc Sida, Marie Vandermersch, Clarisse Viel, Anne-Cécile Worms

With the support of CEA (The French Alternative Energies and Atomic Energy Commission), La Diagonale Paris-Saclay and the Essonne County.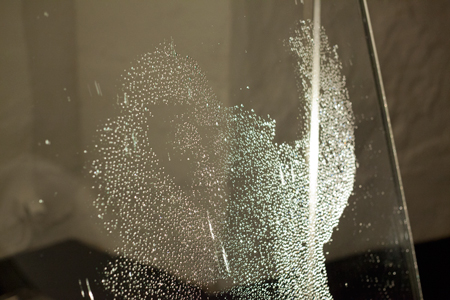 To download this image in HD (Tiff), click here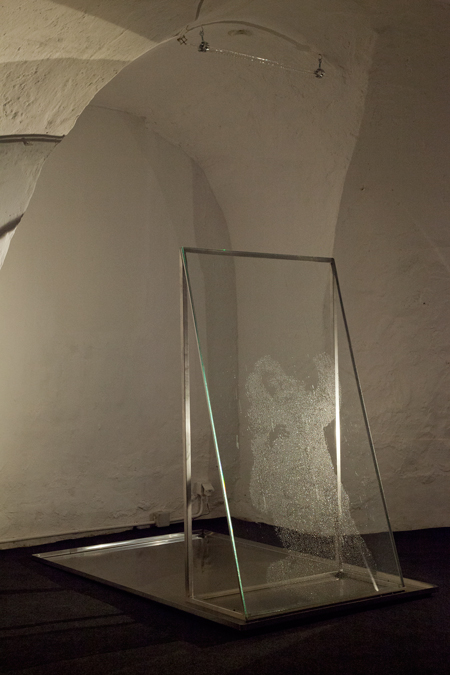 To download this image in HD (Tiff), click here
Mourners, installation, 2010-2016
Samuel Bianchini with the collaboration of Pascal Viel (CEA)
With the support of CEA, La Diagonale Paris-Saclay and the Essonne County
Pleureuses Exhibition, La Crypte, Orsay, November 2016
Photographs : © Samuel Bianchini - ADAGP
---
Who has never contemplated drops of water seeking their path down a windowpane? Mourners uses that phenomenon, but controls both the route of the drops and their creation. Human-size plates of glass, positioned like stelae, release trickling drops of water. But they do not seem to move haphazardly toward the ground; they wander off, following invisible routes, accelerating and decelerating, forming sketches of human figures whose expressions are, in fact, conditioned by the process and the materiality. Subtly lit, the plates of glass rest on mirrors that encourage the play of reflections and glances: they let through glimpses of faces and bodies, the faces of mourners on the surface and of others through them or that are reflected there, those of the viewers.
Such subjects have associated, since antiquity, deep feeling and simulacra, affect and representation. Pursuing that tension, sensibility here encounters the most advanced technology to impart feelings to us, through absence or through transparency.
---
Mourners
, installation, 2010-2016
Samuel Bianchini with the collaboration of Pascal Viel (CEA)
La Crypte, Orsay, November 2016
Video - 2mn 19s - High band request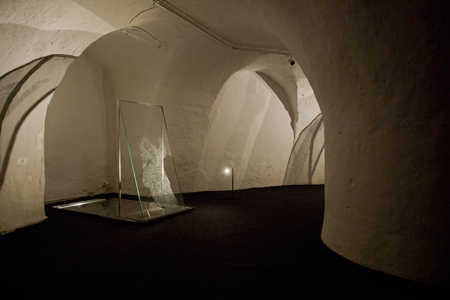 To download this image in HD (Tiff), click here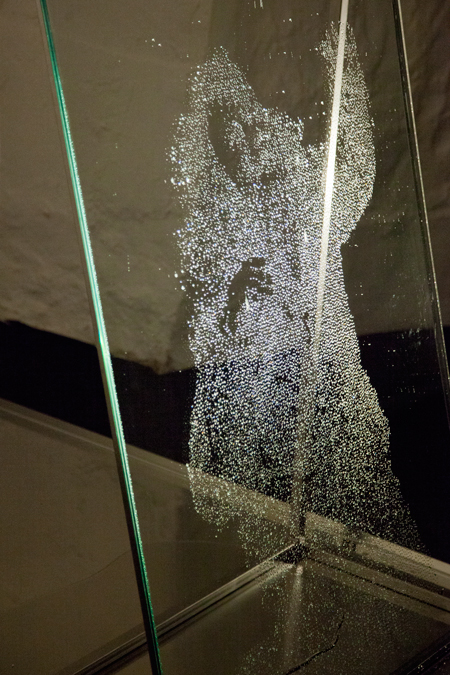 To download this image in HD (Tiff), click here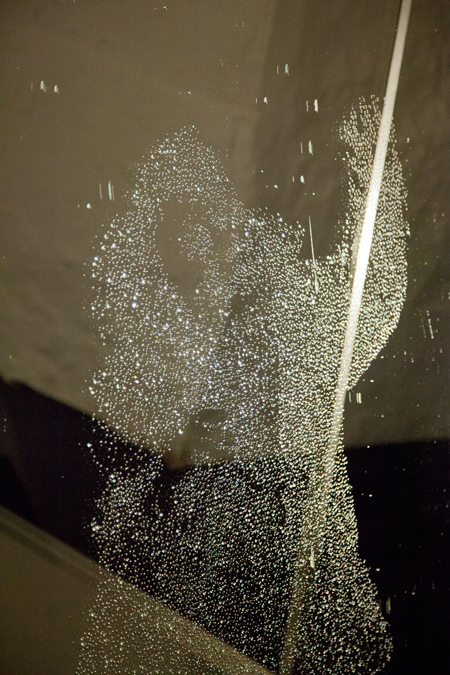 To download this image in HD (Tiff), click here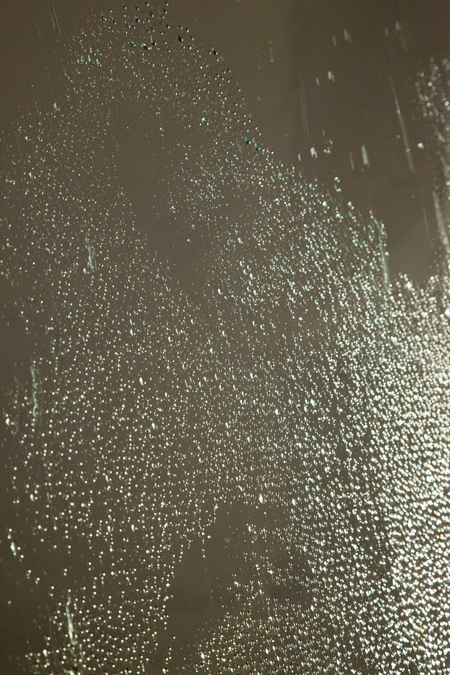 To download this image in HD (Tiff), click here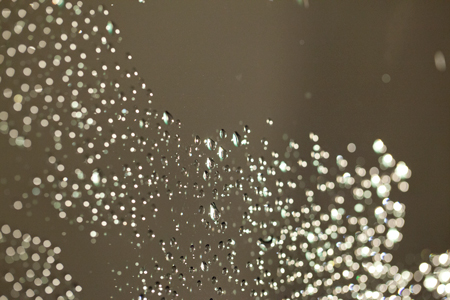 To download this image in HD (Tiff), click here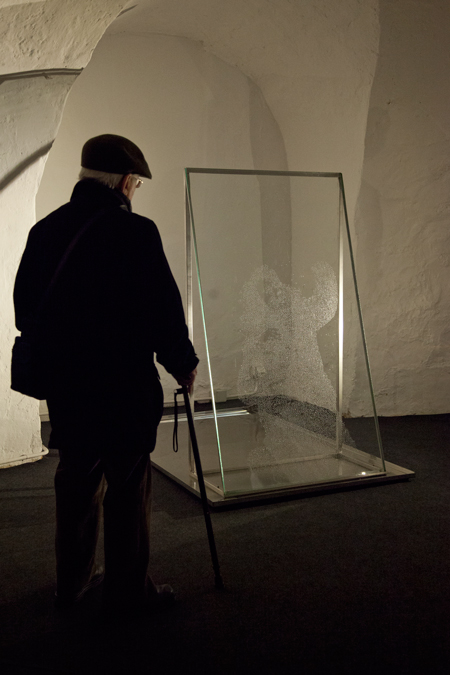 To download this image in HD (Tiff), click here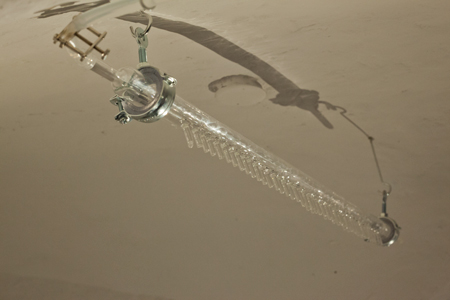 To download this image in HD (Tiff), click here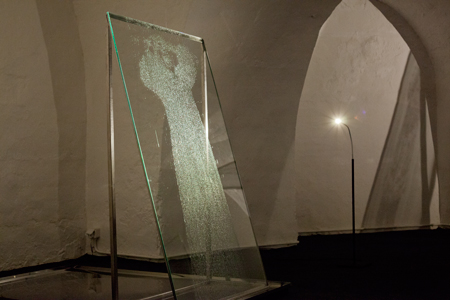 To download this image in HD (Tiff), click here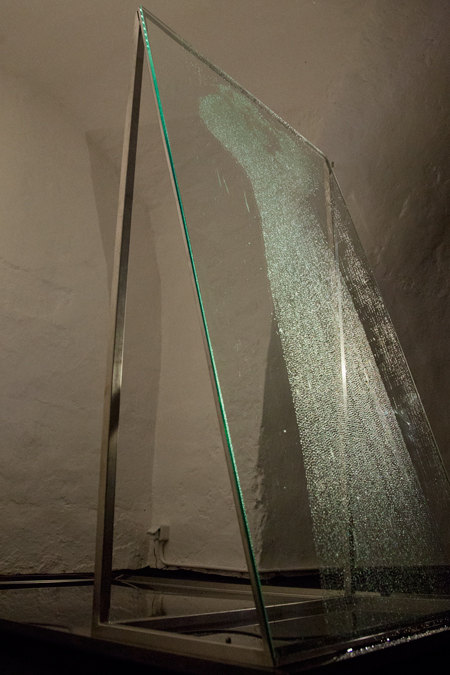 To download this image in HD (Tiff), click here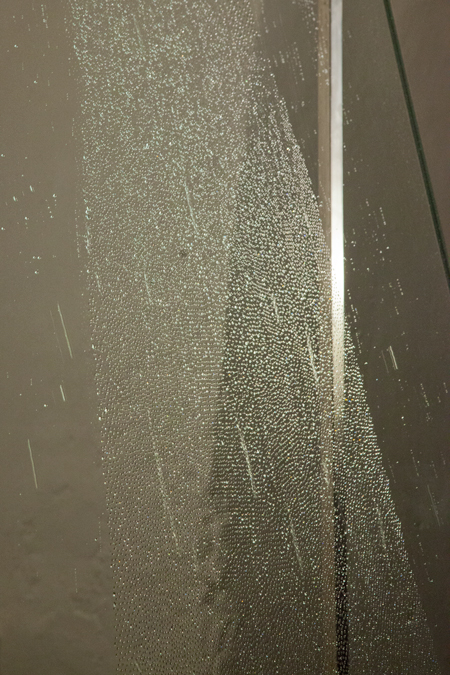 To download this image in HD (Tiff), click here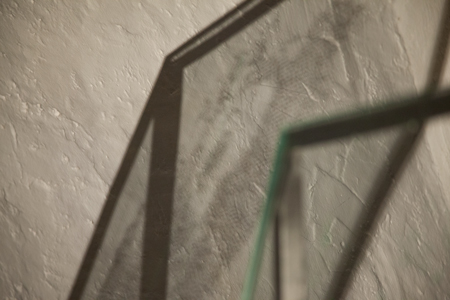 To download this image in HD (Tiff), click here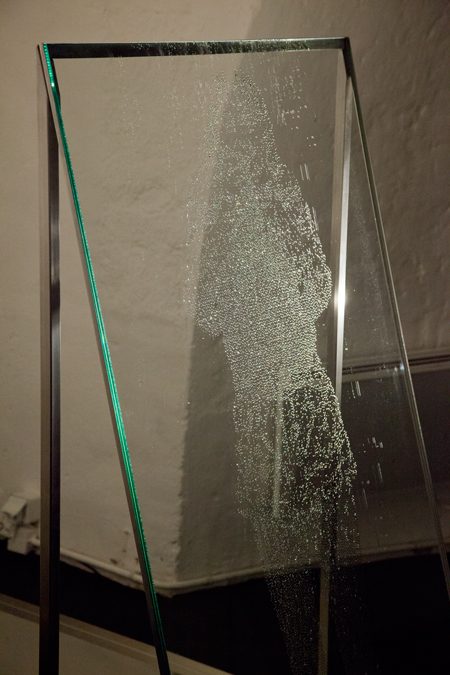 To download this image in HD (Tiff), click here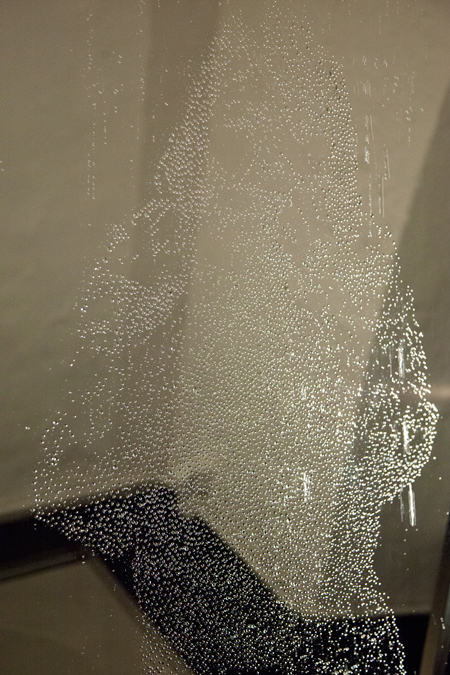 To download this image in HD (Tiff), click here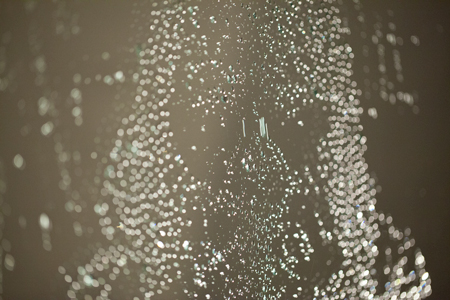 To download this image in HD (Tiff), click here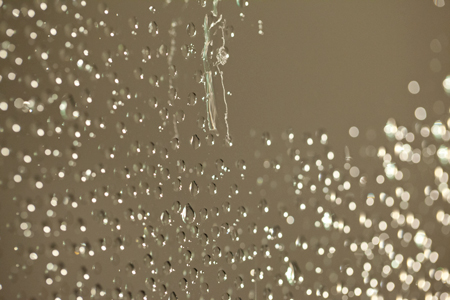 To download this image in HD (Tiff), click here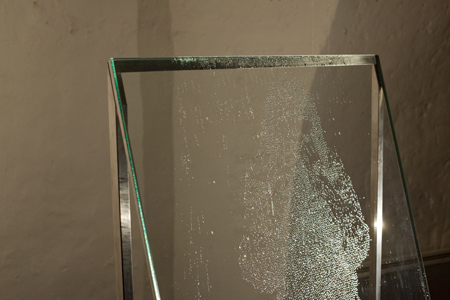 To download this image in HD (Tiff), click here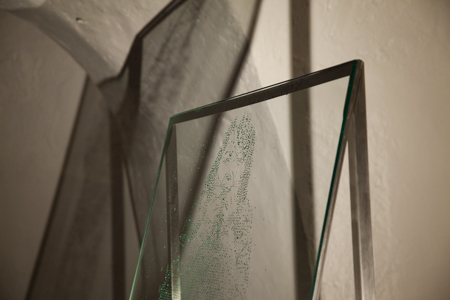 To download this image in HD (Tiff), click here

Mourners, installation, 2010-2016
Samuel Bianchini with the collaboration of Pascal Viel (CEA)
With the support of CEA, La Diagonale Paris-Saclay and the Essonne County
Pleureuses Exhibition, La Crypte, Orsay, November 2016
Photographs : © Samuel Bianchini - ADAGP